Lisa J. Friedlander, Your Local Probate Lawyer
Probate Services in the Portland, ME Area
When you need a reliable and experienced probate lawyer, you can trust Lisa J. Friedlander. She proudly serves the Portland, Windham, Saco, and other Southern Maine areas. For more information on her services, give her a call today!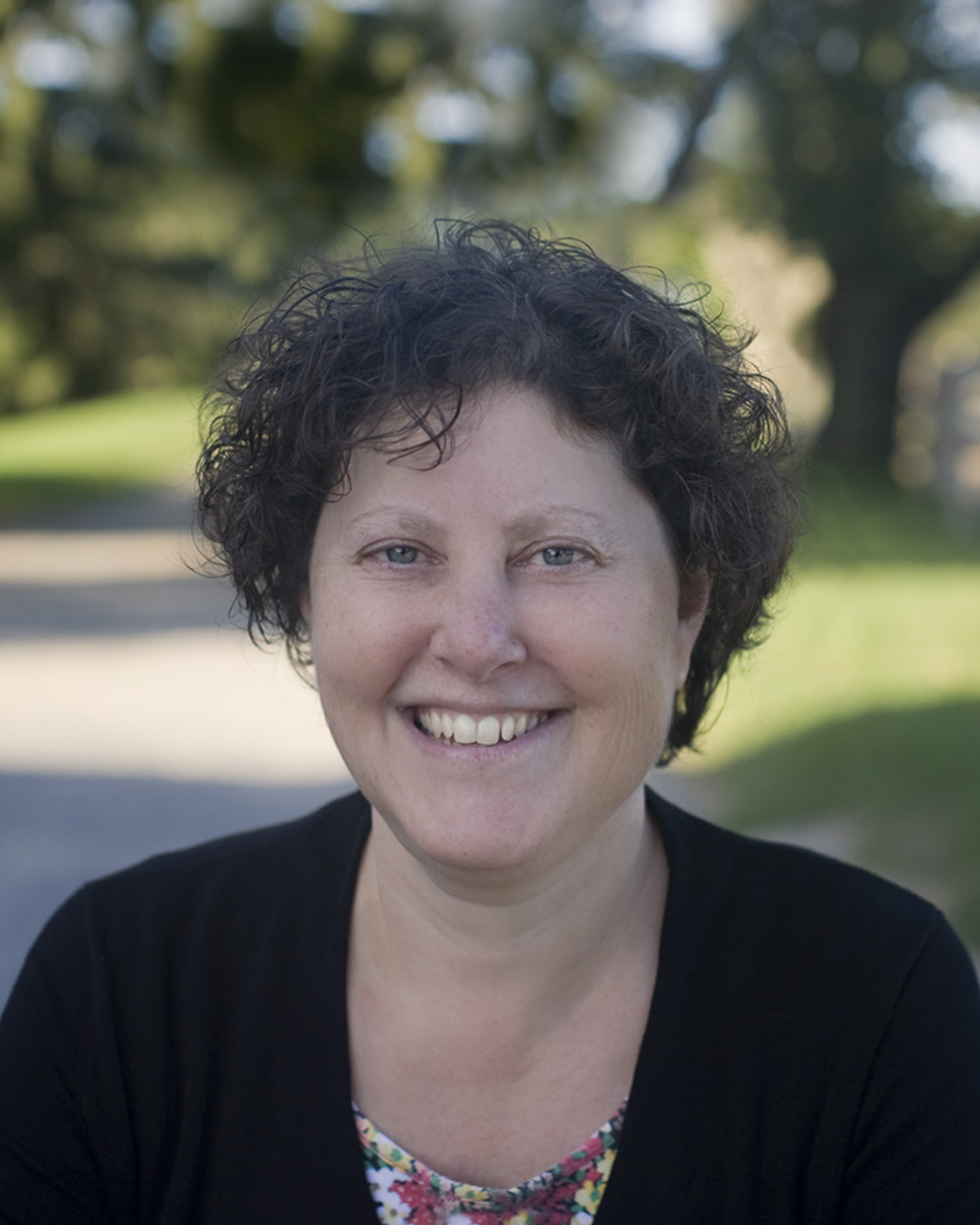 Your loved one's last Will and Testament is authenticated in the probate process, or if there is no Will, the probate process will be used to administer the assets in the estate. A personal representative, sometimes known as an executor, will be appointed by the court to locate your loved one's assets, determine their value, pay any final bills, and file his or her final income tax returns. The personal representative will also distribute your loved one's assets to the appropriate beneficiaries as specified in the Will or in accordance with Maine law.
If your loved one had assets in his or her name alone, probate court may be necessary. While it can be a long and complex process, having the right legal representation can make it easier on you and your family. Lisa is here to assist you through probate and ensure your loved one's wishes are respected and his or her assets are properly distributed to the beneficiaries.
Do you need assistance with an Adult Guardianship or Conservatorship proceeding in Probate Court?  Step Parent Adoption?  Minor Guardianship?  Trust or Power of Attorney proceedings?  Name Change?
Give Lisa a call today for your free phone consultation. With over 25 years of experience with the probate process, she is the best choice in Portland, ME and the surrounding areas!
For Estate Planning, Wills, Trusts, Probate & More, Give Lisa A Call!
Questions? Call Or Email Now